Skip to Content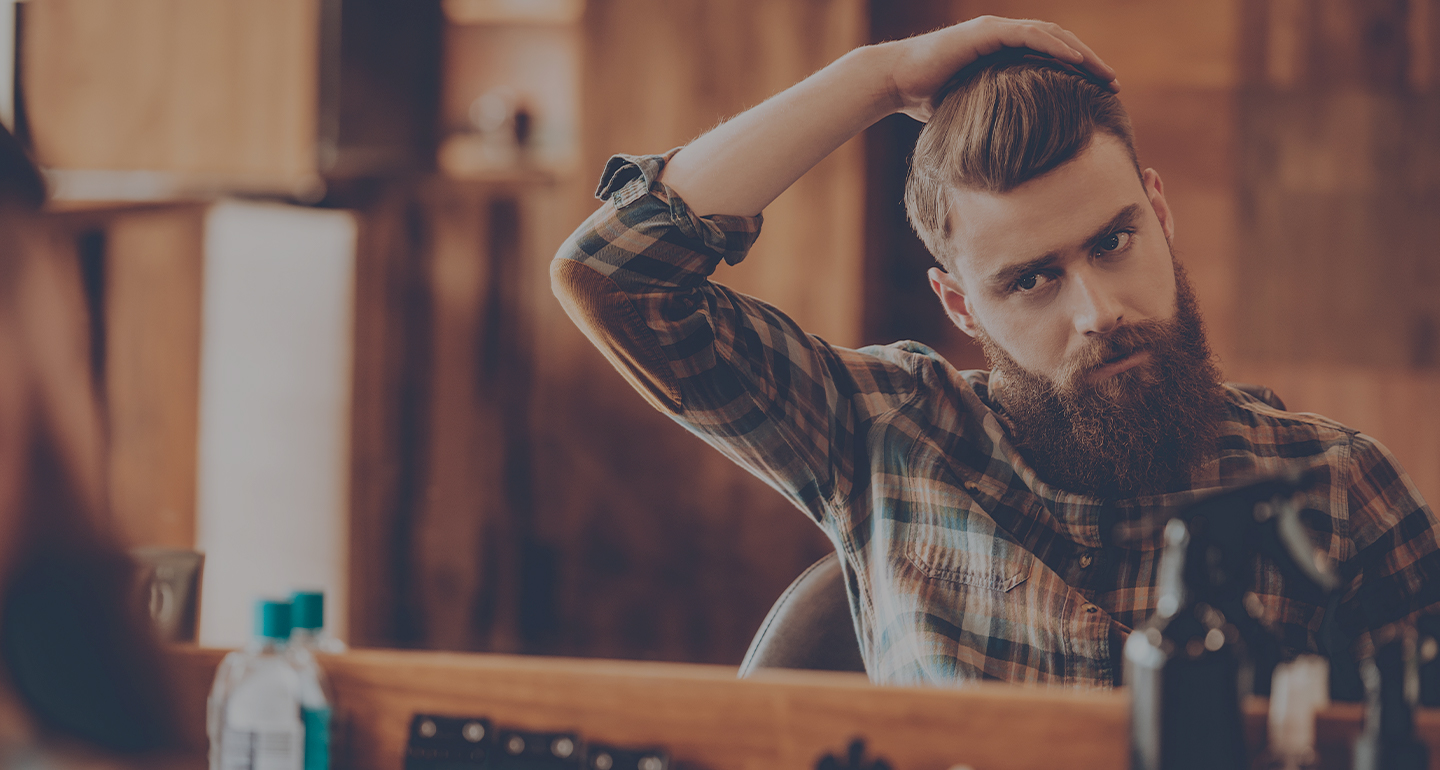 Refine Your Style
Men's Hair and Beard Grooming in Germantown, TN
Styling and Grooming for Today's Modern Gentleman
Professional Hair and Beard Grooming Specialists
It might be time to take care of that shaggy head of hair and shape up that scraggly beard. Legacy Men's Grooming Salon is our take on the modern barbershop offering world-class men's hair and beard grooming in Germantown, TN, and the surrounding areas. Our master barbers and stylists are experienced in providing the complete barbershop experience so you can have a positive social impact with personalized style and defined confidence. Men's haircuts, beard trims, straight-razor shaves, shampooing, and styling – we offer a thorough range of fully personalized grooming services for men of all ages. Step into our shop for our renowned Legacy treatment so you can step back out into the world, ready to make a lasting first impression.
Haircut
Shampoo
Executive Haircut
Beard Trim
Haircut + Shampoo
Grey Reduction (Hair)
Grey Reduction (Beard)
Haircut and Beard Trim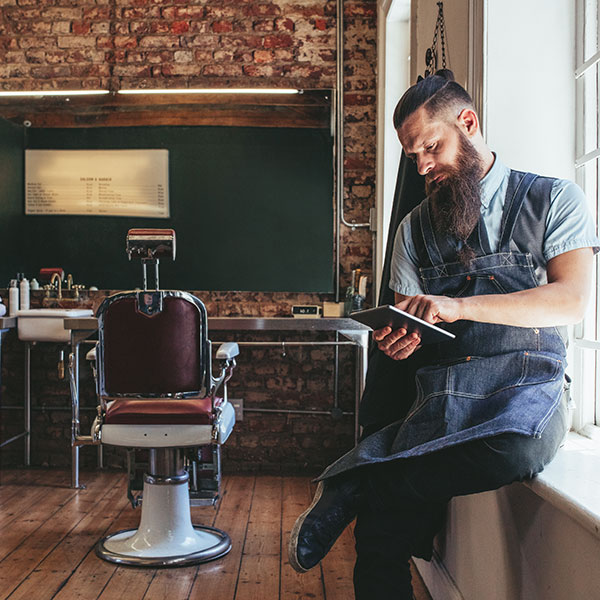 A Full-Service Barber or Stylist to Meet Your Needs
Every visit to Legacy Men's Grooming Salon involves an entirely individualized experience tailored to your needs and style preferences. Our specialists have exceptional knowledge, precision, and passion for getting you looking your sharpest. You can expect the highest level of comfort and quality from our popular hair and beard treatments. From simple fades and trims to more elaborate and trendy styles, we've got you covered. And for added measure, we'll provide you with tips and techniques on how to care for and maintain your style. First-class services, a friendly atmosphere, and gentlemanly style are all staples of the Legacy establishment.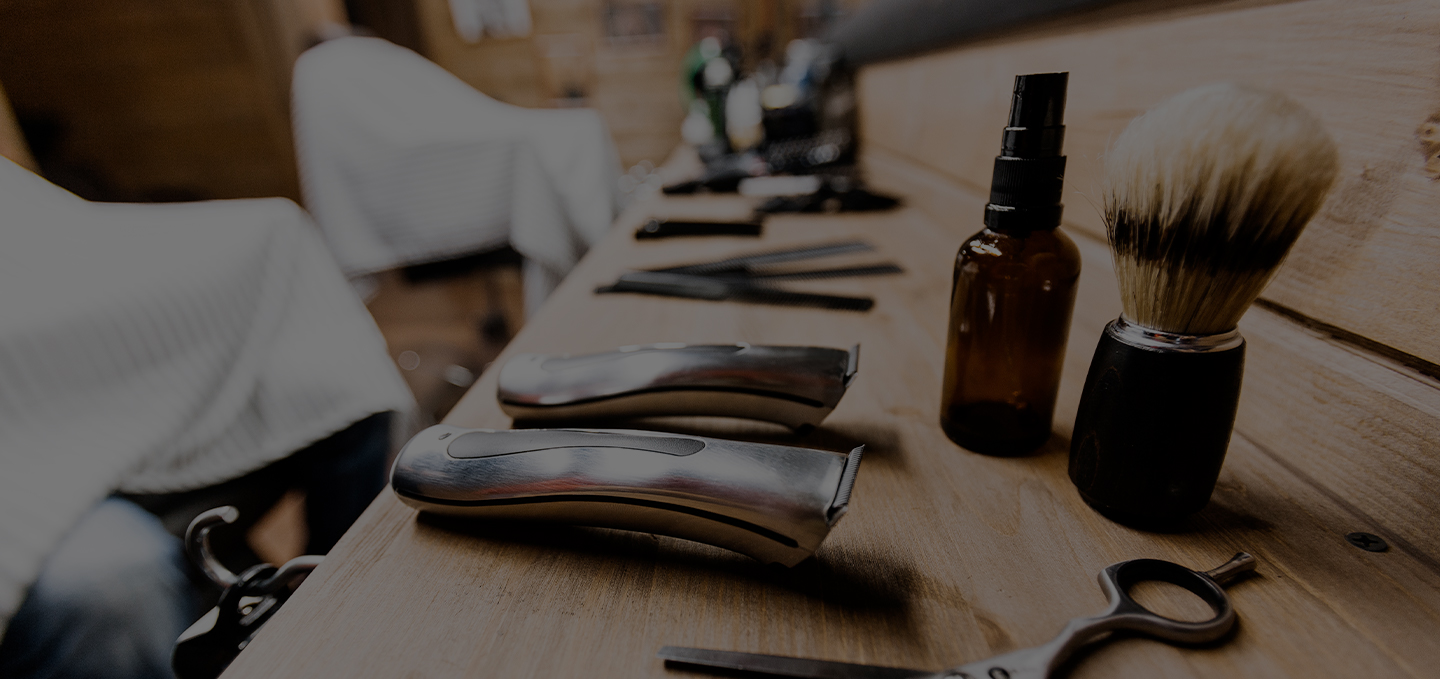 Choose the Hair and Beard Treatment That's Right for You
All your hair and grooming needs are under one roof. Our hair and beard grooming specialists at Legacy Men's Grooming Salon can give you the smooth, clean, and precise look you want without ever traveling too far from home. We take pride in the timeless craft of classic barbering, serving men of all ages. Let us help you make a statement by transforming your look – a new, gentlemanly you is waiting right down the road.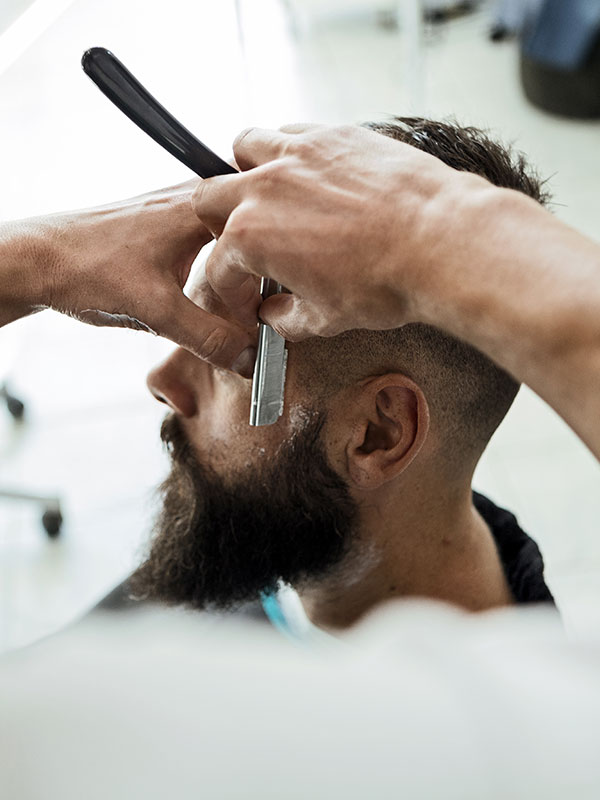 H3
Address
123 Street, Suite #
City, ST 55555
Phone
901-433-9334
Hours of Operation
Monday: 8:00 AM – 5:00 PM
Tuesday: 8:00 AM – 5:00 PM
Wednesday: 8:00 AM – 5:00 PM
Thursday: 8:00 AM – 5:00 PM
Friday: 8:00 AM – 5:00 PM
Saturday: 8:00 AM – 5:00 PM
Sunday: 8:00 AM – 5:00 PM
7781 Farmington Blvd #104, Germantown, TN 38138, USA