Skip to Content
Professional Gentlemen's Hair and Beard Grooming Services
Your style is the personal expression of who you are, and your hairstyle is no exception. Legacy Men's Grooming Salon offers professional men's hair and beard grooming services in Germantown, TN, and the surrounding areas. Our team possesses some of the industry's most experienced and innovative stylists who are compassionate about capturing each client's unique vision, style, and identity. Each appointment is personally tailored to your style preferences, and we consider every detail of the experience to exceed your expectations every time. You'll leave looking and feeling like a million bucks.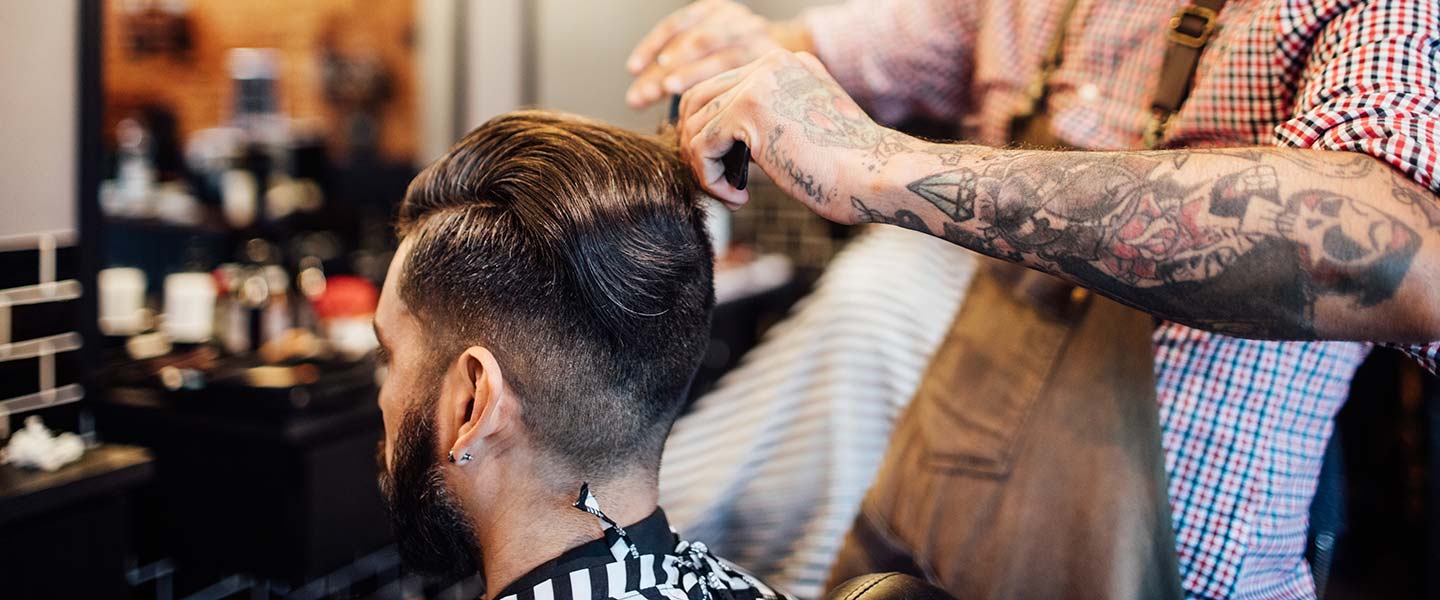 Our Most Popular Styling Services
From a simple trim to a more elaborate, transforming look, our signature styling and grooming services are guaranteed to make a lasting impression. You can expect top-notch, personalized service in a relaxed atmosphere with every appointment.
Haircuts
Your hair says a lot about you. When you take the time to shape and style it, trim and cut it to achieve streamlined perfection, you're guaranteed to make a first impression that lasts. We can help you achieve the precise look you want with the latest haircuts and styling for the modern, sophisticated man.
Shampoo
Shampoo's not just for your morning shower. At Legacy Men's Grooming Salon, we clean and wash your hair down to the roots to give you the confidence and shining follicles you need to take on any challenge. Come in, sit back, and let our hands-on work leave you looking and feeling great.
Beard Trim
Your rough, scraggly face bush is holding you back! Tame it and take your look to the next level with our beard trimming and shaping services. We'll work closely with you to clean up every last strand and give you more defined, meticulous facial hair that's guaranteed to impress.
A Creative, Individualized Approach to Male Grooming
Our professionals at Legacy Men's Grooming Salon have the technical expertise and creativity to deliver the exact look and boost in confidence you need for any occasion. All our specialists are experienced in a wide range of classic and modern haircuts and styles and can customize a haircut to suit your hair type and face shape. We aim for perfection with every appointment by attentively listening to your specific needs. Book your appointment and transform your look today.
Book Your Appointment Today!